The first 12 months of a baby's life fly by so quickly, don't miss out on capturing those small moments that make up their world. Learn how to photograph your new baby in a natural, authentic style without having expensive equipment and create a visual legacy you can build on for years to come.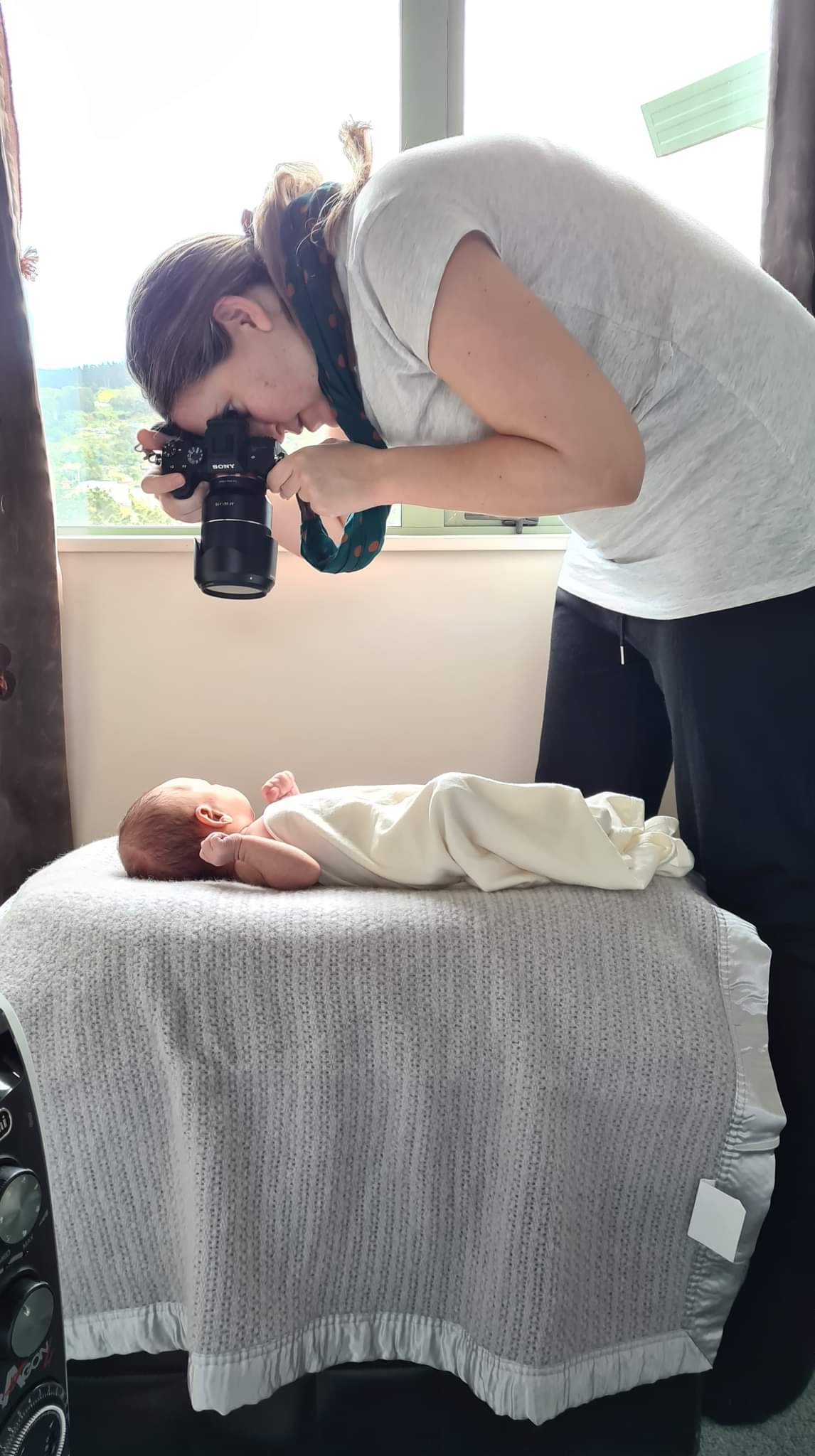 "You will never have this day with your children again.
Tomorrow, they will be a little older than they were today.
This day is a gift.
Just breathe, notice and study their little faces and feet.
Pay attention.
Relish the charms of the present.
Enjoy today. It will be over before you know it.
-Anonymous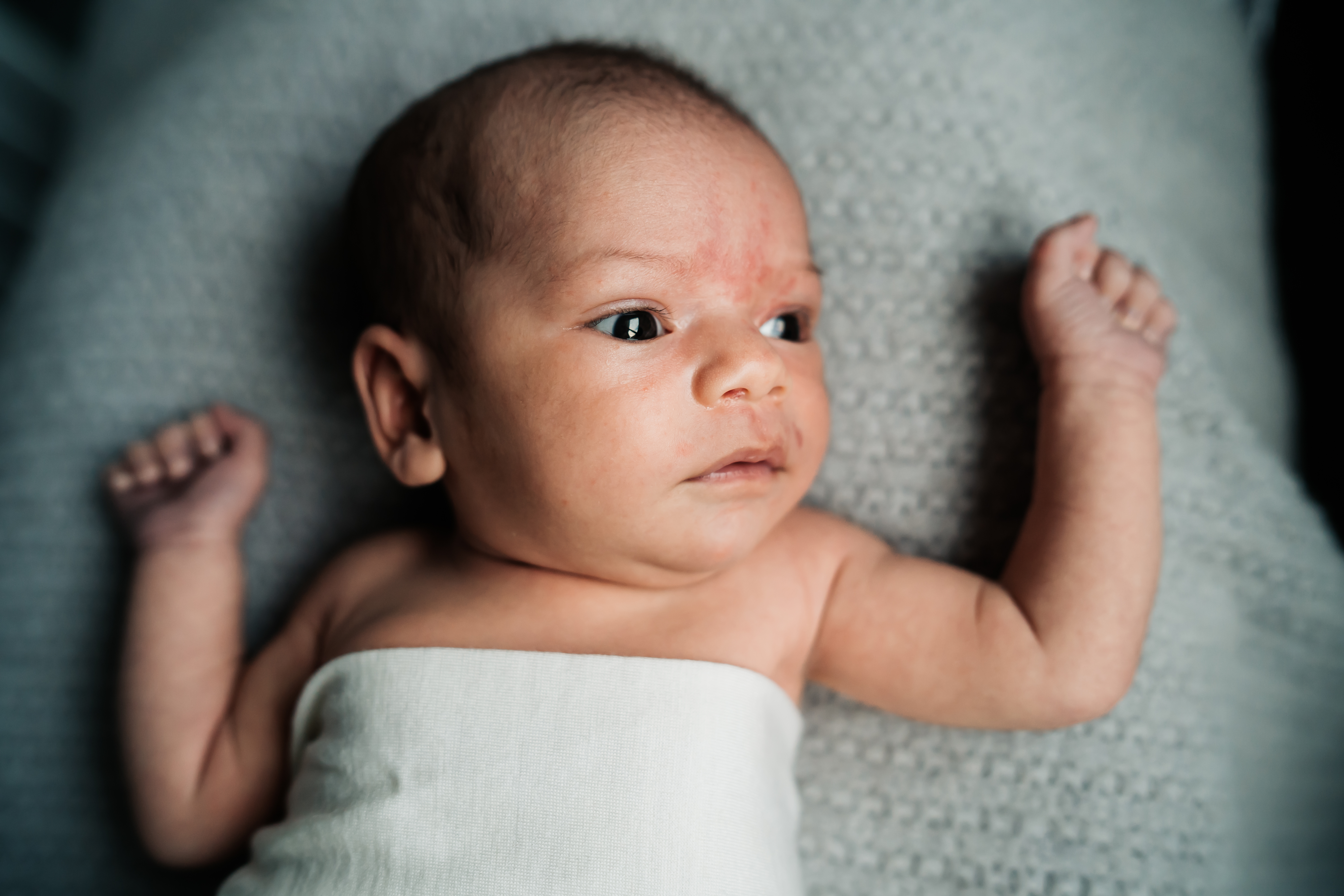 Learn how to wrap and pose your baby using simple techniques.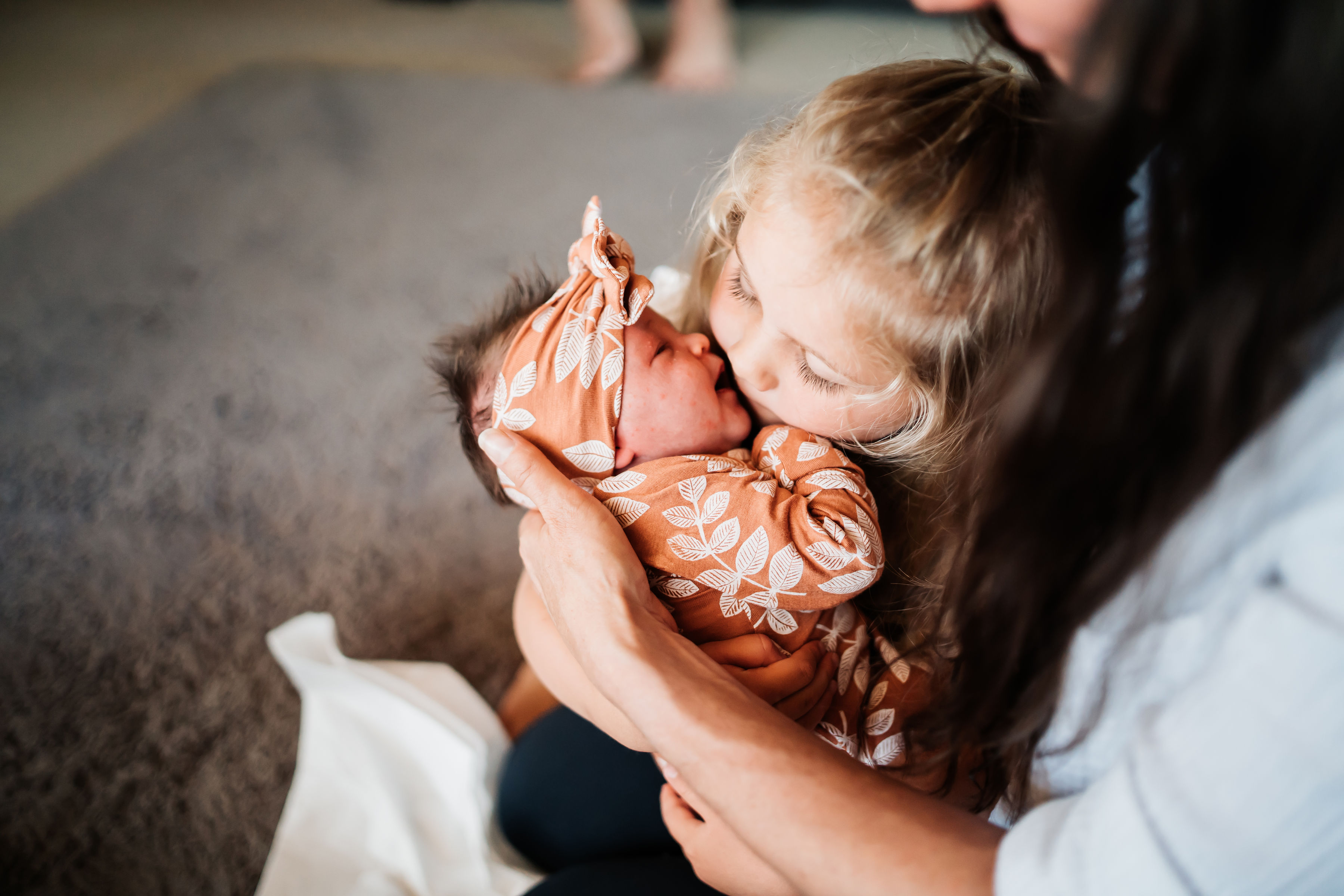 Capture the connection and emotion that exists between your new baby and members of their family.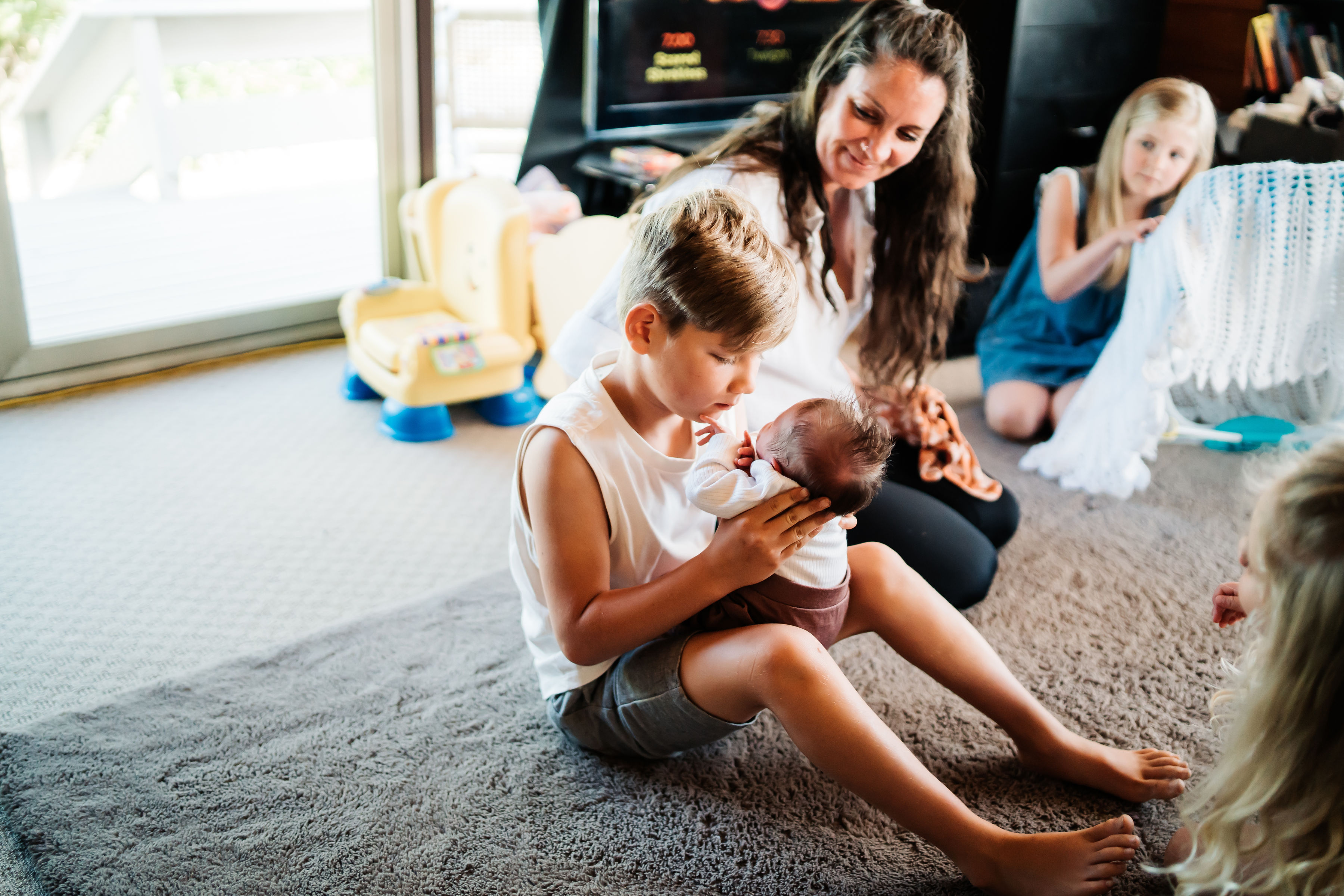 Learn how to tell the story of your family's life through photography.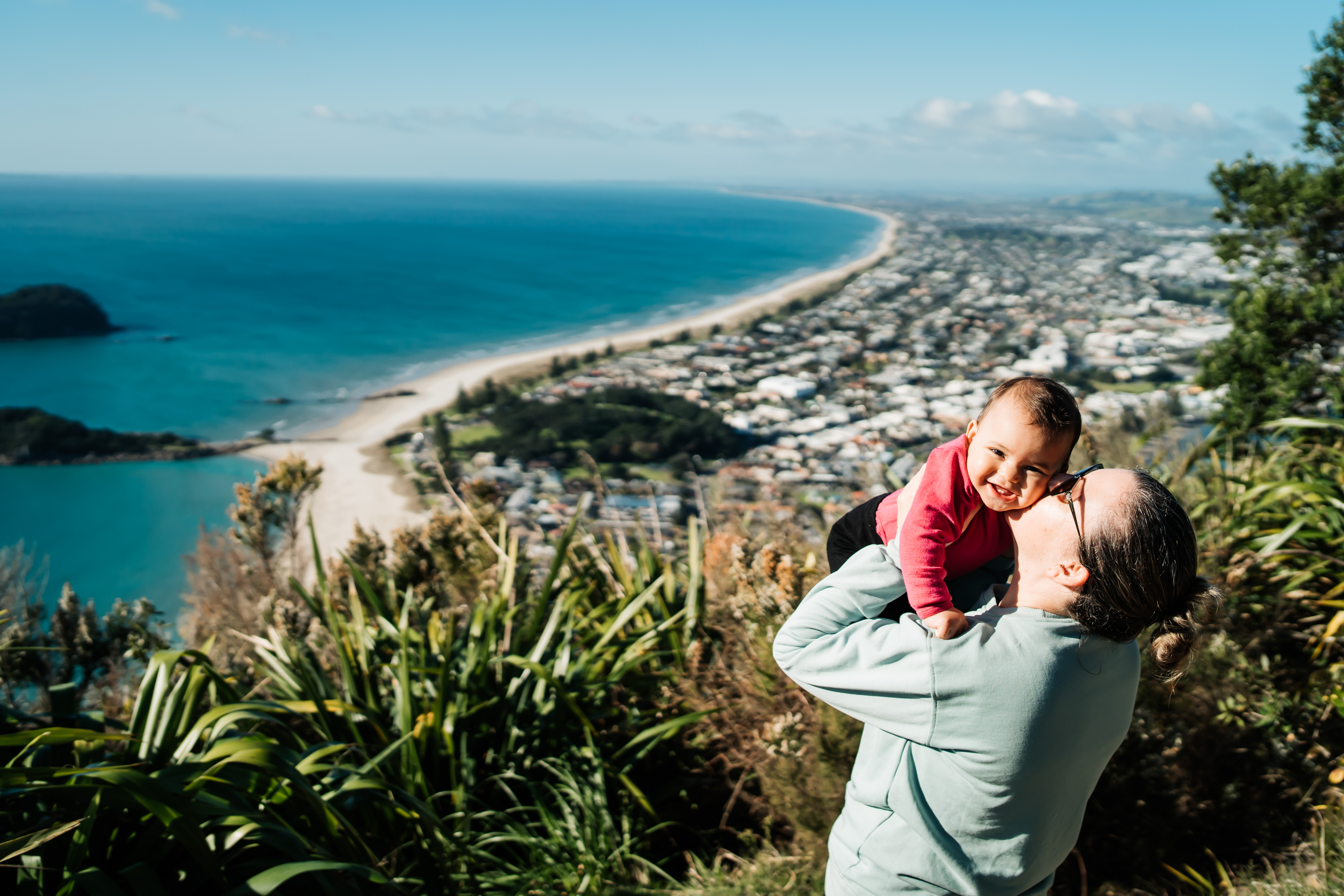 I have photographed hundreds of weddings and families over the past 15 years and since I've had my little girl I've appreciated my skill of being able to capture beautiful portraits of her and our family as she grows and changes.
If you're an expectant parent who would love to learn how to capture all those moments that make up your baby's first 12 months then join our course. You can then use these skills to continue capturing your family as it grows and changes for many years to come and build a visual legacy for your family.
Check your inbox to confirm your subscription